Submitted by Frank Macey on
Besides being highly recognizable brands the world over, it turns out Apple and Harley-Davidson share an interest in one trademark. You may have heard of Lightning, Apple's 8-pin connector that debuted on the iPhone 5. Patently Apple has discovered European Union documents indicating that Apple acquired a partial transfer of Lightning from original owner Harley-Davidson.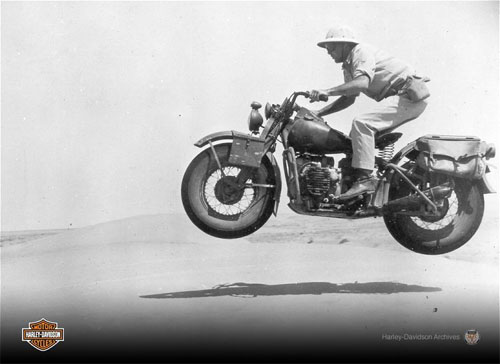 H-D Michigan Incorporated is the intellectual property arm of Harley-Davidson, which owned the Lightning trademark to cover various items including motorcycle electrical parts, turn signals, eye glasses and helmets. Lightning also covered television sets, computer game programs and more. According to the report, Apple seems to have acquired only those parts of the Lightning name relevant to its business.
With the Lightning trademark safely acquired, Apple was free to use the name to brand its new connector, adapters and cables. Apple has since included the proprietary Lightning connector on latest generation iPad, iPod touch, iPod nano and iPad mini devices.
Although details are not revealed in the documents, Harley-Davidson likely retained the rights to use Lightning in reference to motorcycle-related products. Given the distance between a Harley-Davidson motorcycle and the iPad mini, it's probably a safe bet that no consumers will be confused.