Submitted by Sammy Snyder on
Earlier this year, the Digital Millenium Copyright Act (DMCA) exemption that made unlocking your cell phone legal expired. This made it illegal for owners to unlock their cellular phones without their carrier's permission. Of course this did not sit well with most cell phone owners, and over 100,000 people have already signed a petition to make unlocking cell phones legal.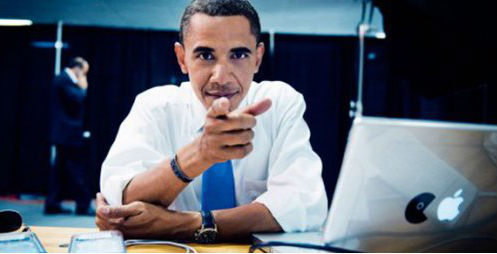 The petition was started on the "We the People" website where anyone can petition the government. The White House has promised to review and respond to any petition that receives 100,000 signatures within 30 days of being published. The unlocking cell phones petition currently has 108,936 signatures since it was created on Jan 24, 2013. This means the White House has to issue a response.
It will be interesting to see what the White House has to say about cell phone unlocking.