Submitted by Marshall Walker on
Apple has rolled out its second iOS 7 beta after giving its developer center a major overhaul last week. iOS 7 beta 5 is now available as an OTA update for registered developers. The last release brought several bug fixes plus interface and performance tweaks to the OS. Notable changes included more proof that Apple could be adding an iPhone fingerprint scanner, and the addition of a less confusing Lock screen. This is also believed to be the last beta Apple will release before they launch the final version in September.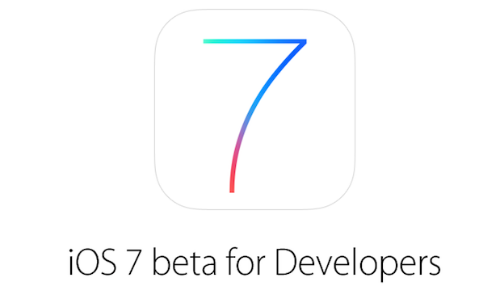 iOS 7 will not only add a host of new features like iTunes Radio, but it will also completely change the look and feel of all supported iOS devices. Apple's all-new design promises to deliver a whole new experience for iOS users. It will be interesting to see the general public's reaction when it's released later this year.
Apple is expected to launch iOS 7 alongside the iPhone 5S, iPad 5 and a possible low-cost device dubbed the iPhone 5C, as early as next month. It is unknown if Apple will release a second-generation iPad mini in 2013. Rumors have suggested that supply chain issues with Retina display panels have forced Apple to delay the iPad mini 2's release until 2014.