Submitted by Sammy Snyder on
Monday was a huge day for the tech world. Most eyes were glued to the console wars, where Sony ultimately made the Xbox One look like an overpriced glorified cable box. Apple was also busy showing off its new redesigned OS, which is going to give your iPhone and iPad a whole new look and feel. Apple unveiled iOS 7 at the WWDC keynote on Monday, and it was a huge announcement, even if it was overshadowed by the PlayStation 4 and Xbox One. This is an advanced warning, your iPhone is going to drastically change, so you better start getting used to it now.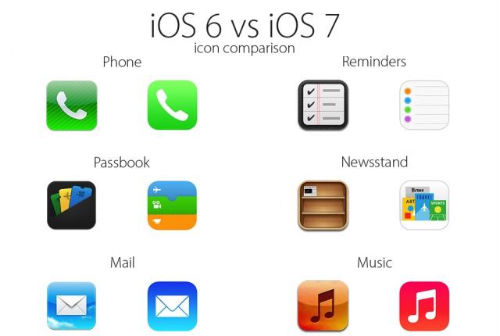 iOS 7 is going to completely change your iPhone. Your app icons, phone keypad, email and everything else are getting complete makeovers. Here are two charts that compare the new iOS 7 icons to the old iOS 6 icons. The only way you can avoid these new icons is by not upgrading to iOS 7 when it's released.
Also don't forget that this is a beta release, and iOS 7 is a long way from going public. Right now only developers who paid $99 for an Apple Developer account have access to it, and there is a lot of time for Apple to make some tweaks. However, it is doubtful that the look of iOS 7 will drastically change over the next few months.
Here are a few examples of the changes coming to your iPhone.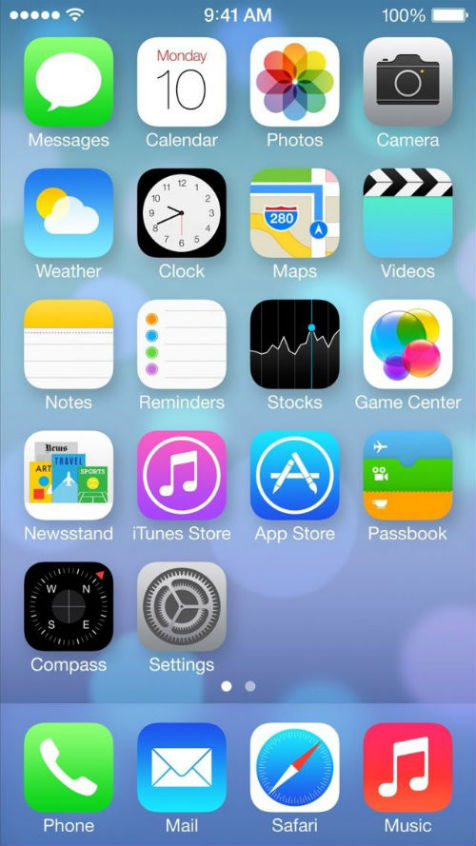 Here's how your Home screen will look with iOS 7.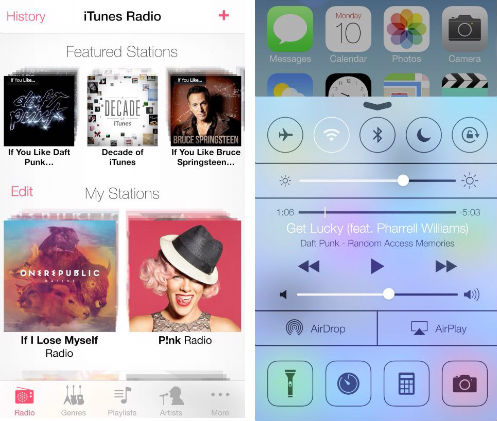 iTunes Radio and Control Center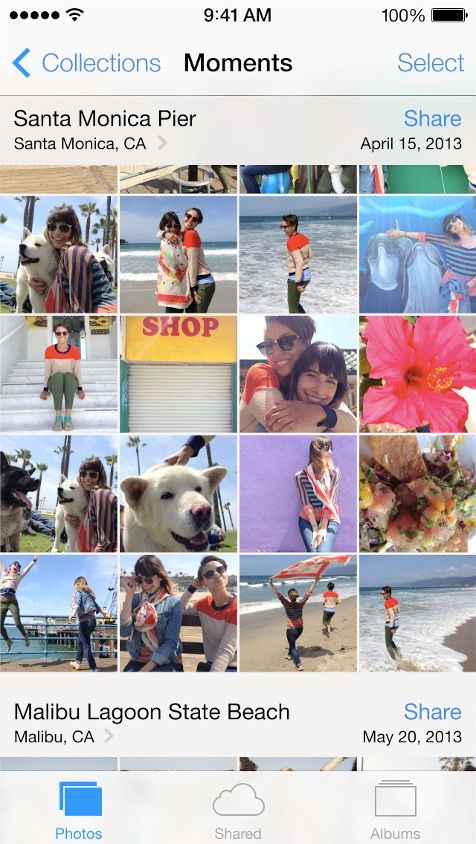 Photos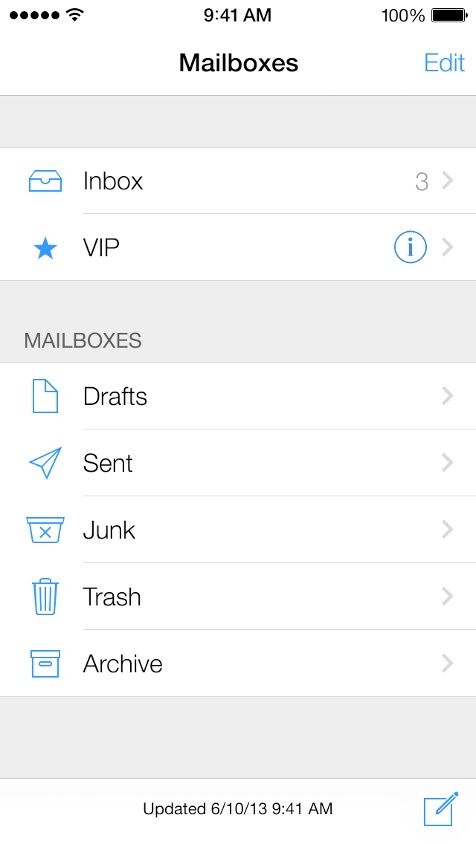 Mail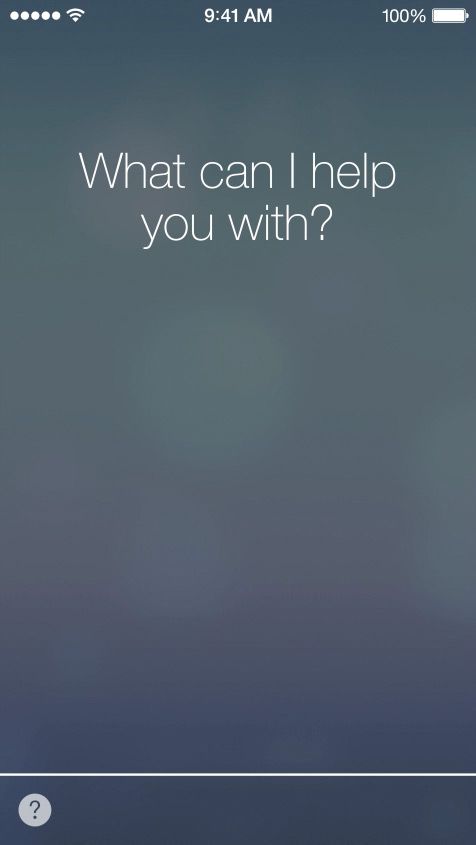 Siri is getting a makeover and some new tricks.
Even the iPhone calculator is getting a new look.