Submitted by Andrew Walsh on
Multiple online sources are saying the supply of the iPhone 5s will be "extremely limited" upon its September 20th release . If you're in the market for the white/silver and white/gold colored phones, you might have an even harder time getting your hands on those models than you will the "Space Gray" versions. "An average of three out of every four units" will come in that color according to 9to5Mac.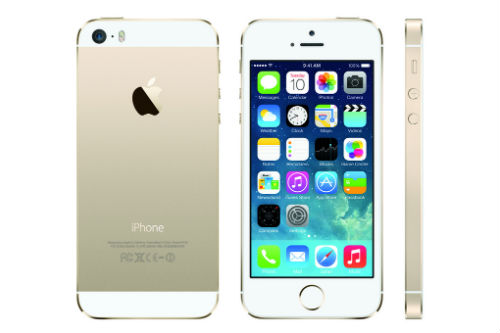 Unlike the iPhone 5c, the 5s was not available for pre-order, so those seeking the new device will have to either wait by the computer on Thursday night for the clock to strike 12:01, or rush to a local retailer first thing Friday morning. Although the cause of this shortage has not been confirmed, BGR speculates this lack of supply could be the reason for the ban on pre-launch sales. All available stock is being reserved for stores on the day of release.
Rumors are floating that Apple is preparing to make an app available next week which will alert consumers when the Apple Store receives a new shipment of a particular iPhone model. The Cupertino, California based company is not expected to be able to ship a larger supply of the in demand device until after the holidays.
The 5c, however, is expected to make up "70-80%" of retailers stock when the new models are released to the public on Friday.