Submitted by Sammy Snyder on
Tired of fingerprint scanner rumors? Well get used to them, because it looks like fingerprint sensors are going to be the big iPhone rumor this year. According to the Taiwanese website TechNews, the next-generation iPhone will feature a sapphire crystal capacitive touch home button with fingerprint scanning technology. The iPhone 5 iSight camera is also made with sapphire crystal to cut down on scratches. Using the same material for the home button would help keep the fingerprint sensor intact and functional.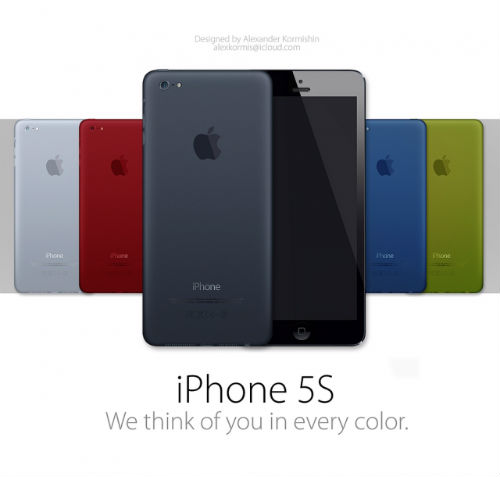 TechNews also claims that the next-generation iPhone will be all small upgrade from the iPhone 5, and will feature a 4-inch display. The Taiwanese website's supply chain sources believe that the so-called "iPhone 5S" will be released sometime in August alongside the rumored budget iPhone. Previous rumors have also suggested that the new iPhone will feature a new 13 megapixel camera with a larger rear flash, and it will be available in an iPod touch-like array of colors.
iPhone fingerprint rumors began last year when Apple purchased AuthenTec which makes sensor chips used in personal computers. Apple acquired the security firm for $356 million, according to Reuters.
[via TechNew.tw]