Submitted by Anders Batten on
The always reliable Jeremy Horwitz of iLounge has debunked some of the rumors we covered in our first 2013 rumor roundup. Apple is currently developing three iPhones, but that does not mean we will see all three in 2013. U.S. Apple fans will be getting an iPhone 5S this year. It will look like the iPhone 5 and feature a "larger rear flash," according to Horwitz. Apple is also developing a low-cost" plastic-bodied iPhone for China Mobile's 700 million subscribers. It''s unclear if the more affordable iPhone will ever make its way to the U.S..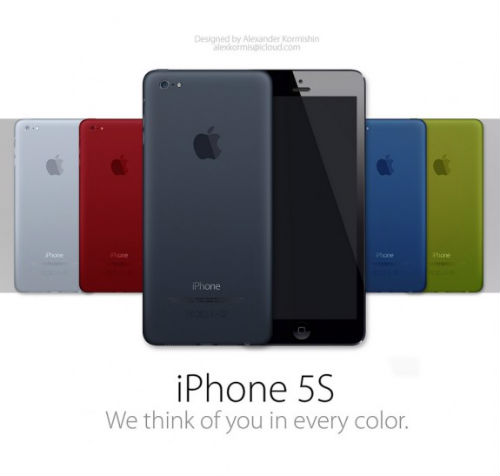 As for my favorite recent Apple rumor, the iPhone Math is most likely the iPhone+. It's another new model in early prototyping stages which probably won't be released this year, if at all.
"Consider it Apple's 'just in case / Plan B' hedge against ever-growing Android phone screen sizes," explained Horwitz.
Horwitz did not address the unnamed iPhone with a 12MP camera, which also came from the iPhone Math camp, but it could just be the iPhone 5S.
As for the iPad 5 and iPad mini 2, Horwitz did get his hands on a "seriously intriguing—physical model of the completely redesigned fifth-generation iPad". However, he didn't really announce anything we haven't heard before. You can read what he had to say in our 2013 iPad rumor roundup.