Submitted by Frank Macey on
When it comes to the iPhone camera, the hardware has remained basically the same since the iPhone 4S launch. That's set to change based on information from a credible report detailing the next generation camera to be featured on the iPhone 5S. Tinhte.vn claims its sources at Wonderful Saigon Electrics have the inside scoop on new camera modules they're manufacturing for Apple.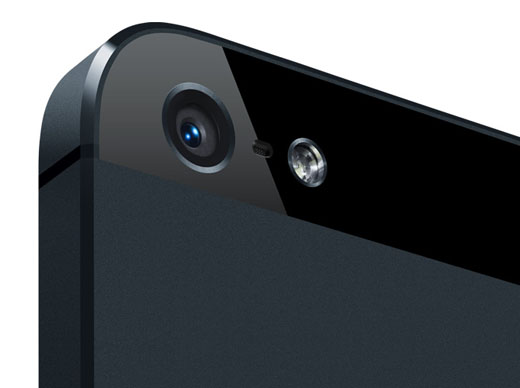 A jump in resolution from the current eight megapixel CMOS image sensor to a 13 megapixel version on the iPhone 5S will be a significant change. Besides higher resolution, the new cameras are said to have better low light performance for improved night shooting. This could be an important distinction for Apple, considering smartphone and camera manufacturers alike are striving to compete on this front.
The third and last major improvement detailed in the report involves new HDR features for snapping better high dynamic range images. Current iPhone cameras already feature HDR, however the capabilities are limited compared to many new compact cameras on the market. As more people put down their compact cameras in favor of smartphones, having a high quality camera installed becomes more important every day.
Tinhte.vn has a good track record when it comes to reporting on future Apple products and leaking hardware information. Recently the site correctly revealed processor specs on the iPad 3. Should the iPhone 5S camera report be confirmed, Apple is sure to make the improvements a big selling point. According to rumors, the company could announce the iPhone 5S as early as this summer.