Submitted by Anders Batten on
The first free-to-play Dungeons & Dragons mobile game is now available for iOS devices. D&D: Arena of War is a 3D battle RPG that takes place in the Forgotten Realms of the D&D universe. Players can create and build their own warrior to "fight on behalf of good against the adversaries of evil."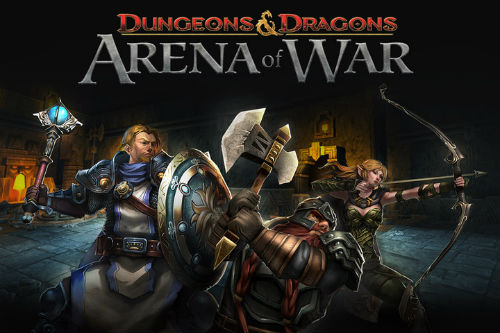 The game features ten character classes like Elf Bard and Tiefling Rogue to choose from. You can also unlock future character classes as you advance in the game. Each character can be customized with different clothing, skin color and hundreds of powers that can be combined to create deadlier attacks later on. Players can team up with other players to complete quests, and can earn daily rewards for just logging in.
The fighting controls are simple swipe based attacks and kind of uninspired, however, there is a lot going on this game, especially if you like RPGs where you can customize your own characters. The game offers many ways to upgrade your hero, and promises to add new enemies every month.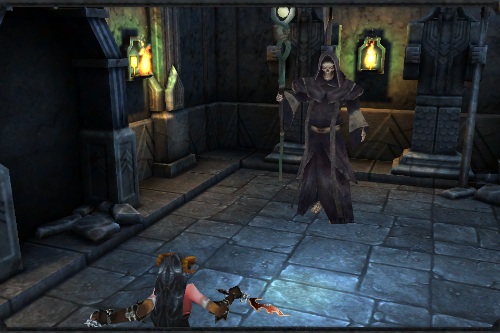 D&D: Arena of War is available for free on the App Store. It supports all Apple devices running iOS 6 or higher.