Submitted by Anders Batten on
Apple retail stores will begin offering hardware repairs for the iPhone 5s and iPhone 5c, according to a report published by 9to5Mac. iPhone 5s and 5c owners who are not covered under Apple's AppleCare warranty will be able to pay $149 for a screen replacement and $79 for a new battery. iPhone 5c customers will also be able to buy a new Home button for $29. However, Apple employees will not be able to replace Touch ID Home buttons for the iPhone 5s.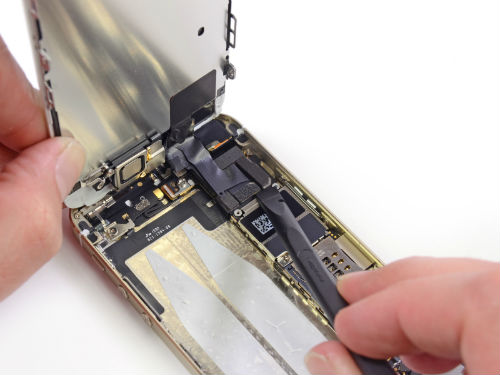 Allowing employees to repair damaged iPhones in-store will save Apple money from having to fully replace devices. 9to5Mac's sources revealed that Apple has already begun shipping the "replacement parts, new iPhone screen calibration machines, and training manuals" for the repairs to a few retail locations.
iPhone repairs covered under an AppleCare warranty will also be fixed free of charge at Apple retail locations.