Submitted by Frank Macey on
After a brief disappearance from the App Store, Rockstar Games has re-released Grand Theft Auto: Chinatown Wars for the iPhone. This brings the free game to version 4.0 and the $4.99 full game to version 2.0. The game requires iOS 5.0 or later, and the update brings iOS 7 compatibility to the title.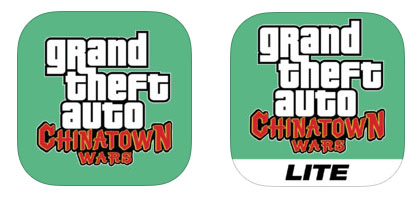 Retina display graphics have also been added for the iPhone 4 and 4s. While the graphics are much improved, the title is not width-optimized for larger iPhone 5 and 5s displays. Both the paid and lite versions will demand 250 MB of space on a compatible iOS device.
When it comes to the plot, here are the details from iTunes:
Following his father's murder, Huang Lee has a simple mission: deliver an ancient sword to his Uncle Kenny to ensure his family retains control of the Triad gangs of Liberty City. Huang is a spoiled rich kid who expects everything to run smoothly, but his trip does not go exactly as planned. After being robbed and left to die, he will search for honor, riches and revenge in the most dangerous and morally bankrupt city in the world.
Some of the best features of GTA: Chinatown Wars include five built-in radio stations of in-game music, plus the ability to listen to your own music with a GTA playlist. Gamers have the choice of a virtual analog stick or two-button controls to use on the iOS touch screen. Graphics, explosions and lighting effects have been optimized for the Retina display.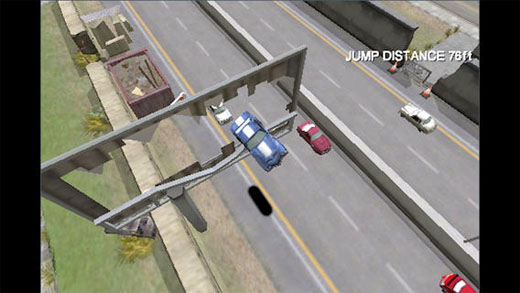 iPad users can find an iOS 7 compatible re-release of
GTA: Chinatown Wars HD
. The $4.99 iPad title has also been updated for the larger Retina display, but the game will need 515 MB of space.
Chinatown Wars is one of many iOS titles available from Rockstar Games.