A recent document on Chromium confirms that Google is currently developing a remote desktop app called "Chromoting." There are already remote desktop apps such as Splashtop, Screens and Ignition, but those cost $4.99, $19.99 and a whopping $129.99 respectively. Chromoting supposedly will be free.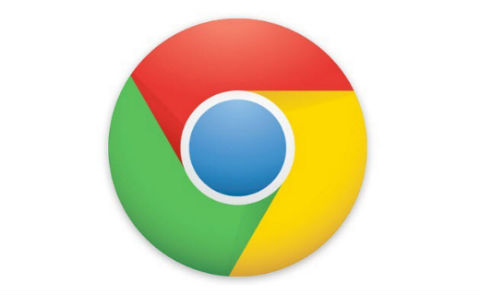 Few details are available currently, and the document suggests that there is still a lot of work to be done:
"... the iOS version is very unpolished at this stage. The toolbar icons are all placeholder, and the background color behind the host screen needs to be changed from blue to black. The upper toolbar for iOS (containing just the back button, so it can barely be called a toolbar), is revealed by tapping on the compass in the lower toolbar. Our plan is to consolidate the upper and lower toolbars into one toolbar that will likely be located in the upper section of the screen."
We can at least expect some of the basic functionality offered by the others. Remote
desktop apps allow users to access their Macs or PCs from their mobile devices, i.e. iPhones, iPads and iPod touches. This is useful for a slew of reasons - say you forgot to send off an important file before you left town, now you can access your computer and send it. You want to show someone a video that's on your Mac? Now you can, for all intents and purposes, stream it from your Mac to your iPhone.
Judging from the document, it seems that Chromoting could be available sometime soon, with the iOS version following shortly after.