Submitted by Marshall Walker on
A member of the Chinese forum WeiPhone has posted two purported images of an iPhone 6 digitizer. The pictures reveal that the next-generation Apple handset will feature a larger screen due to its lack of side bezels, however, it is unknown how the pictures were obtained and if the images are real.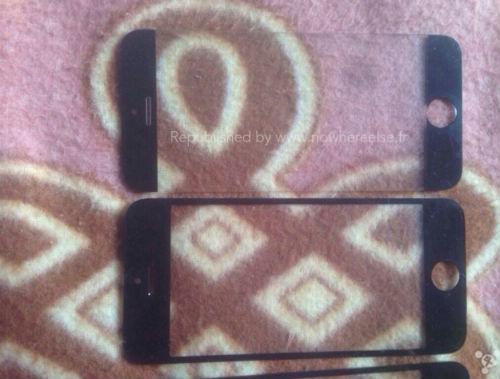 As you can see above and below, the images seem to show how the iPhone 4s, iPhone 5s and iPhone 6 differ, but the cutout for the Home button on the purported iPhone 6 digitizer seems a little bit off. This could mean the images are fakes, or they were just taken of an early prototype for the next-generation iPhone.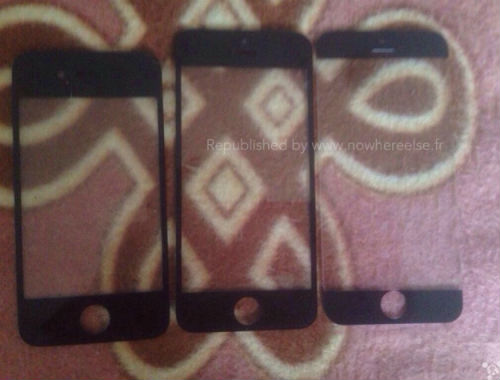 Previous rumors from credible sources, such as The Wall Street Journal, have suggested that Apple plans to discontinue the iPhone 5c and launch two new iPhones with larger displays later this year. Even if the leaked WeiPhone images are a hoax, they do give a good indication of what the iPhone 6 could possibly look like if Apple does decide to give it a larger display.