Submitted by Anders Batten on
Anyone who tries to avoid pirating music, movies and video games will tell you sometimes companies make it hard. For example, when a studio refuses to release a specific film to DVD or Blu-ray fans have no choice but to download it illegally or keep a VCR handy. Or how about when you try to start watching a new television series, and only episodes 4, 5, 6, 22 and 24 are available On Demand? These scenarios can be frustrating and it sometimes forces customers to search for alternatives such as video game emulators.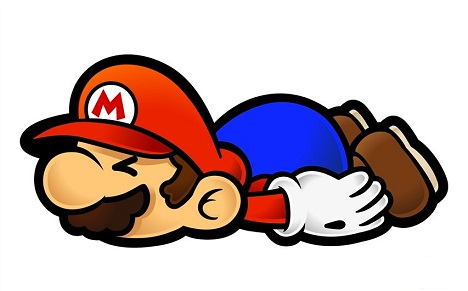 As most iOS gamers already know, NIntendo refuses to release its titles to mobile devices. Nintendo's no mobile game policy has caused some fans to use emulators such as GBA4iOS to port Nintendo games to their iPhone or iPad. Last night, GBA4iOS creator Riley Testut confirmed via Twitter that Nintendo sent a DMCA notice "requesting gba4iosapp.com to be shut down".
GBA4iOS was a popular Gameboy Advance emulator that allowed iOS users to play games like Pokémon on their iPhone or iPad. Part of Testut's success was due his emulator not requiring a jailbroken device for it to work. GBA4iOS version 2.0 even featured iOS 7 Dropbox support and a new version was also on its way.
While GBA4iOS being shut down by Nintendo is unfortunate, there are still other emulators available out there, but most of them require a jailbroken device to work.