Along with announcing its 3Q FY 2014 earnings, Apple (NASDAQ: AAPL) yesterday filed several forms with the Securities and Exchange Commission, one of which shows a large year-over-year increase in the company's research and development expenditure.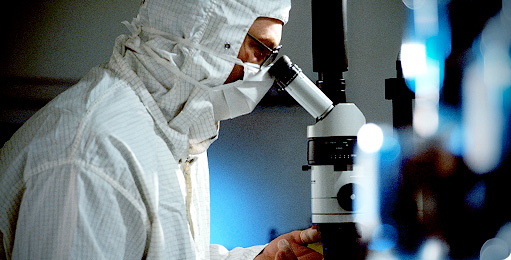 Apple's 10-Q form, filed yesterday with the SEC, discloses most of the company's financial information for the third quarter. Under operating expenses lies "Research and development," and it shows that Apple spent $1.603 billion in the June quarter, compared to $1.178 billion during the year ago quarter. The $425 million difference represents a whopping 36% year-over-year increase. The report also shows that
Apple has invested $4.355 billion in research and development through the first three quarters of FY 2014, compared to $3.307 billion this time last year.

The accelerated spending on R&D doesn't come as too much of a surprise, considering Apple is on the brink of launching the highly anticipated iPhone 6, which will be available in a standard 4.7" size, as well as a "phablet" size 5.5" model. Shortly after its launch in late September, many analysts believe the company will launch the "iWatch," over which there has been no shortage of speculation, and we're sure no shortage of research and development on Apple's part. On top of these products there is CarPlay and the next generation iPad Air (and possibly iPad Pro), not to mention the new OS X Yosemite and iOS 8.
Clearly Apple is both improving existing product lines and expanding into new product categories, and the additional research spending reflects it.