After dipping to $97.87 on Thursday, likely due to "Bendgate," Apple (NASDAQ: AAPL) shares rebounded to close at $100.75 on Friday. The high close for the week was $102.64 on Tuesday.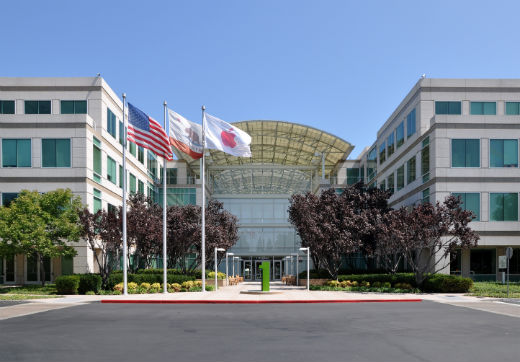 Early in the week reports of the iPhone 6 and especially 6 Plus began to surface and the story gained traction and became known as "Bendgate." Investors took note and on Thursday a higher than usual volume of shares was traded (almost 100 million compared to a more typical 60 million) and the share price closed below $100 for the first time in two weeks. Apple responded saying that with normal use an iPhone 6 would very rarely bend, and that only nine people had officially complained about the problem since the phone hit the shelves. The scare passed and share price closed at over $100 on Friday.
That wasn't last week's only bump in the road. Apple released iOS 8.0.1 early in the week only to quickly find out that it had several bugs that interfered with cellular connectivity and the TouchID sensor. These were remedied with Thursday's iOS 8.0.2 release.
On the topic of iOS 8, Apple reported that it has been adopted at a faster rate than any previous iOS version, with 46% of iDevice users upgrading within the first four days of its release.
On Thursday Apple launched the iPhone 6 and 6 Plus in
22 new countries
, including Russia, Italy, Spain and New Zealand among others. The two handsets are now available in 31 countries.
It is still not yet available in China, however, which has by far the most potential customers. A report surfaced last week on Chinese site techweb indicating that both handsets may launch on October 10th.
For the 11th consecutive year Apple took the top spot in the American Customer Satisfaction Index rankings for personal computers, even though it dropped 3% from the previous year's score.
Following many rumors of an early October media event, a report surfaced last week indicating that the next generation iPad Air is already in production and could ship by mid-October. Apple is also expected to announce a new iMac and Mac mini at the event.
It was confirmed last week that Apple acquired digital magazine platform PRSS. The company will likely use PRSS to generate Newsstand content.