Is the iPhone 6 / iPhone 6 Plus waterproof?
No, the iPhone 6 and iPhone 6 Plus do not feature waterproof or dustproof protection. Rumors of Apple using Liquipel technology or other methods to protect the internals on next generation iPhones have not come to fruition.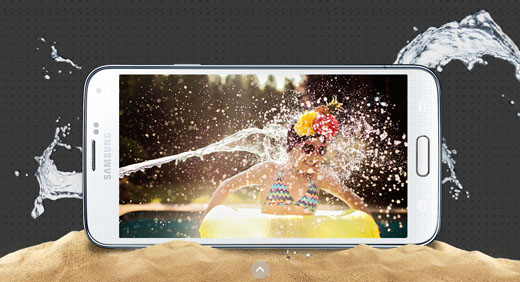 Some smartphone manufacturers, such as Samsung, do offer waterproof models. The Samsung Galaxy S5 features IP67 certification. This means the device has full dust tight protection and can be submerged in up to one meter of water for 30 minutes.
Look for Apple to offer similar protection in future iOS devices.