Can I use iCloud Drive with iOS 7 or OS X Mavericks?
No, iCloud Drive will not work with iOS 7 or Mavericks. The minimum requirements include iOS 8 and OS X Yosemite.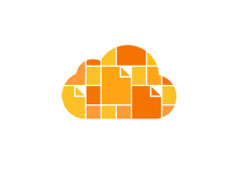 This means that users with multiple devices and/or Macs must update to the latest version in order to have full access to iCloud Drive content across the board. Any devices left behind will not have access to iCloud Drive, and iOS 7/Mavericks files will not be synced to the cloud.