What are the minimum requirements to use iCloud Drive?
Apple's new storage service provides 5 GB free, with subscription tiers available for more space. Users can access files from iOS devices or a computer, however certain requirements must be met.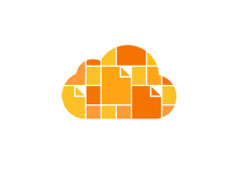 The following is needed to use iCloud Drive:
iOS devices must be running iOS 8 or later.
A computer running OS X Yosemite (version 10.10 or later) or Windows 7 or later with iCloud for Windows 4.0 installed.
Web access at iCloud.com requires Firefox 22 or later, Google Chrome 28 or later or Safari 6 or later.
A data connection is needed to access the cloud.
iWork users should update all iWork apps to the latest version before using iCloud Drive. Once these requirements are met, iCloud Drive users can enjoy seamless file access from all of their iOS devices and computers.