For the first time in over a month, Apple (NASDAQ: AAPL) share prices did not close the week at an all time high. Shares traded at a low volume on Friday and closed the day at $118.93. The day before Thanksgiving, however, shares did close at an all time high of $119.00. Monday saw shares close at a record high as well, $118.63. The company also hit a record market cap of $702 billion on Tuesday morning when shares approached $120.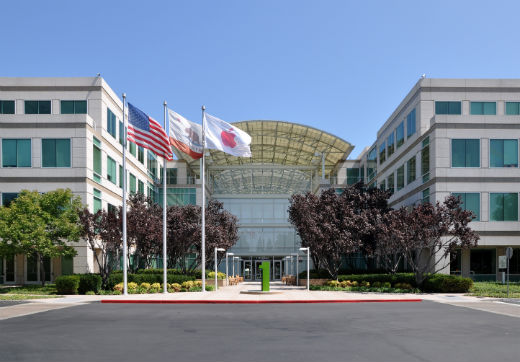 The App Store also recently broke a record. According to Fiksu's App Store Competitive Index, daily downloads jumped from 5.5 million in September to 7.8 million in October, a record high jump of 42%. It also represents a 39% year-over-year increase.
IDC reported last week that it expects a year-over-year growth of just 7.2% for the worldwide tablet market in 2014, down from 52.3% in 2013. It also marks the first year that iPad will see a YOY decline. This doesn't come as much of a surprise, as industry analysts have know for some time that the typical tablet lifecycle has increased - consumers are not replacing their tablets every two to three years, but rather every three to four, or longer. Additionally, larger smart phones are increasingly being used for tasks that used to fit into the tablets' domain.
In a note to investors last week, KGI Securities analyst Ming-Chi Kuo forecasts Apple will ship around 71.5 million iPhones in Q4, with the iPhone 6 accounting for more than twice the sales as the 6 Plus. He also predicts a slump in sales in Q1 2015, simply due to the end of the holiday season.
On Tuesday, U.S. District Court Judge Lucy Koh ruled that
Apple is entitled to ongoing royalties from Samsung
. This stems from the second
Apple v. Samsung
patent infringement suit in which Apple was awarded royalties from specific Samsung products that were found to infringe on Apple patents.