Submitted by Marshall Walker on
It is easy to fill your iPhone or iPad with too many photos that take up precious storage, but it is not easy to quickly delete them from your Photos app. You can store up to 5GB of photos on iCloud for free, but what do you do with all the duplicates, blurry mistakes and pictures of your ex? AppJester has an answer called Purrge.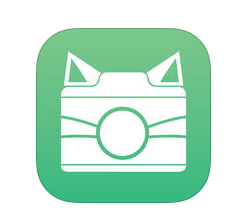 Purrge is a new app that allows you to quickly search through your photo library and delete multiple photos at once. You can do this by either swiping across multiple photos while in a grid view, or you can view them individually and swipe up to move them to your Purrge trash bin. You can then tap the tiny Purrge logo in top right hand corner to delete the marked images from your phone. The app is so simple to use there is really nothing else to say about it.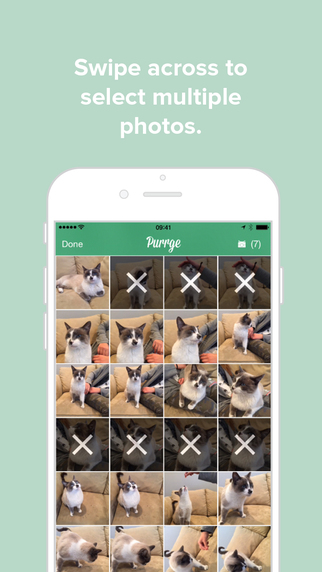 Purrge is a great app for iPhone and iPad users who take a lot of photos and need a better way to manage their photo libraries. The app is currently available on the App Store for only $0.99. It supports all devices running iOS 8.0 or later. You can see a quick demo of the Purrge app in action at Purrge.com.