Apple (NASDAQ: AAPL) shares opened last week on Tuesday morning at $107.84 and made gains for the rest of the week, closing at $112.98 on Friday. Apple will announce its Q1 FY15 earnings tomorrow at 5 PM ET. Most analysts expect very positive numbers from the holiday quarter, and for that success to continue into Q2, as the iPhone 6 is still in very high demand, especially in China.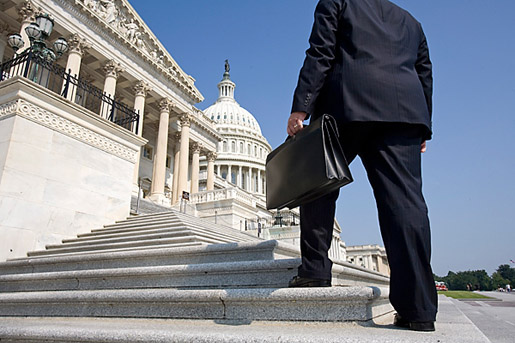 Ming-Chi Kuo, of KGI Securities, expects record breaking sales of 73 million iPhones over the holiday quarter. He also estimates 61.3 million sales for Q2, which would be up from last year's second quarter. He believes the Apple Watch will launch in March and will sell just under 3 million units before the end of that quarter. He expects a 12-inch MacBook Air with Retina display to hit the shelves sometime before the end of April.
Morgan Stanley analyst Katy Huberty predicts sales of 67 - 69 million iPhones over the holiday quarter. She agrees with Ming-Chi that sales in the second quarter will be up over last year's and also thinks the Apple Watch will sell about 3 million units by the end of the quarter.
A poll conducted by Consumer Intelligence Research Partners found that half of all smart phone activations during the holiday quarter were iPhones. Of those, 86% were upgrading from an older model iPhone. 25% of former Samsung owners switched to iPhones.
Apple last week released its
executives' 2014 earnings
. Newcomer Angela Ahrendts topped the list with $73 million, thanks to a $70 stock award. Tim Cook more than doubled his compensation, earning $9.2 million.
Apple beefed up its Washington lobbying activities in 2014. According to Bloomberg, the company likely broke its own $3.7 million record from 2013 and spent more than double what it did five years ago. In 2014 Apple lobbied the White House, Congress and 13 agencies including the FTC and FDA, compared to six agencies and Congress in 2013.
Apple Pay added 16 new partners last Tuesday. Among them were Zions Bancorp and Huntington Bancshares, both of which are among the 50 largest U.S. bank holding companies. They bring 2 million potential customers to the table.
Apple last week acquired Semetrics, a British data analytics company that specializes in online music. The move could indicate that Apple is getting ready to revamp/integrate iTunes and Beats Music.