It hasn't been officially announced yet, but it came to light last week that Apple plans to launch a streaming TV service sometime this fall, likely in September. Details are scarce at the moment, but it is clear that Apple is negotiating with content providers including Disney/ABC, CBS, 21st Century Fox, Viacom and Discovery. Analysts believe the service will include around 25 channels and cost between $30 and $40 a month. Talks with Comcast (the parent company of NBCUniversal) have stalled, which some pundits believe could be problematic for launching the new service.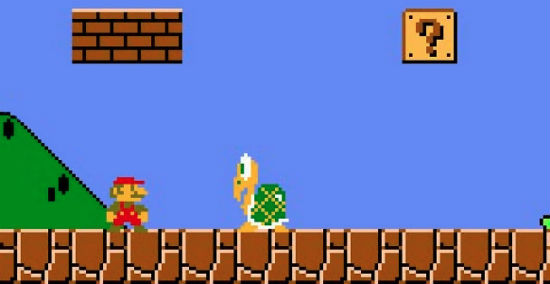 However, due to concessions it made during its acquisition of NBCUniversal, Comcast may be obligated to offer content to Apple. Under the terms, online video services are considered equal to cable companies; as such, Comcast is
required to offer them the same content as it does other cable providers.
After years of opposing it, Nintendo now plans to enter the mobile game industry. The company has teamed up with Japanese game developer DeNA and says that all of its intellectual property will be eligible for development. This means that some of the most popular characters in gaming history, like Mario and Link, could be coming to iOS devices at some point.
On Wednesday Apple
seeded two Safari betas
to developers. Safari 7.1.5 beta for OS X Mavericks and Safari 6.2.5 for OS X Mountain Lion are the equivalent of 8.0.5 for Yosemite.
More Android handset users may be enticed to make the switch to iPhones by Apple's expanded iPhone Reuse and Recycle Program. Customers can now trade in non-iOS devices for up to $175 in Apple Store credit toward a new iPhone.
Semiconductor producer Marvell announced on Monday that it is the first vendor to release a software development kit (SDK) for HomeKit, Apple's venture into the "internet of things." The company has paired the SDK with a controller and wireless components, and also indicated that several manufacturers are already using it to develop HomeKit accessories. In order for an accessory to be a bona fide HomeKit device, manufacturers must purchase their wireless chips from one of Apple's three partners - Broadcom, Texas Instruments or Marvell.