Submitted by Bob Bhatnagar on
Chinese news source Caixin reports that China Unicom will indeed offer the iPhone 4 for sale on September 16. This is Apple's second iPhone release in China in under a year. October of 2009 saw the launch of a special iPhone 3GS model that shipped without Wi-Fi functionality due to Chinese regulations. The iPhone 4 slated for China Unicom's network this fall is said to have Wi-Fi.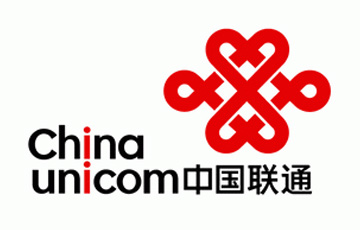 Grey market iPhones are popular in China, with millions of units in operation. China Unicom allows users with any iPhone that supports its network to purchase data plans. The lack of Wi-Fi and high prices may have kept iPhone 3GS sales lower than expected. iPhones imported from other countries can sell for half the price.
China Unicom will offer free cases to iPhone 4 owners, similar to the deal Apple struck after controversy erupted over the external antenna design and reception issues.
Some analysts were alarmed when talks between Apple and China Mobile, the country's largest wireless carrier, failed. The two are reportedly still working on a deal that would definitely boost iPhone sales in the Chinese market. China Mobile has over 500 million subscribers, making it the largest mobile service provider in the world.
China Unicom is China's second largest wireless company with over 140 million subscribers. The potential for Apple's mobile device sales in China is staggering. China Unicom also has a deal in the works that would bring the iPad to China in the near future. Millions of iPhone 4 units are expected to be sold by China Unicom when pre-ordering hits this September.