Just a week after announcing its partnership with HBO for launching HBO Now, a streaming service that will give customers access to HBO's full content without a cable or satellite subscription, it appears that Apple (NASDAQ: AAPL) is planning to expand its TV content further. According to The Wall Street Journal, Apple wants to bundle programming, but intends to trim the fat - the hundreds of superfluous, low quality channels that cord-cutters despise.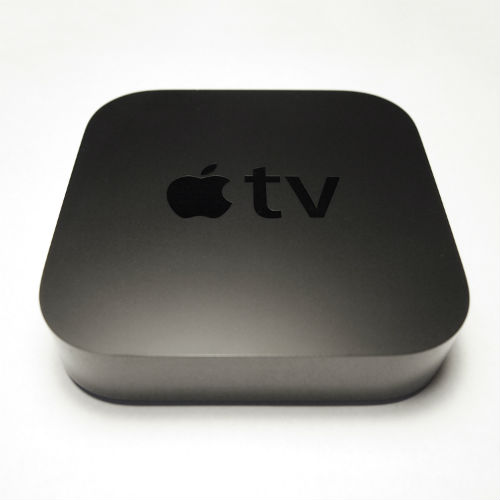 Apple is reportedly in talks with ABC, CBS and Fox to bring a package of about 25 channels to customers. However, the company is not in talks with NBCUniversal, due to a falling out with parent company Comcast while in similar talks last year. It is rumored that Apple felt Comcast was negotiating just to buy time in order to launch its own web-based set top box. Agreements with
ABC, CBS and Fox would put channels such as Disney, FX, National Geographic, Fox News, Fox Sports, ABC Network, A&E, The History Channel, H2, Lifetime and the CBS Network on the table. Without NBCUniversal, channels including the NBC Network, Bravo, Esquire, SyFy, USA, E! and Telemundo would not be available.
It is thought that Apple will officially announce its plans in June (likely at the annual World Wide Developers Conference in San Francisco). The service, which will come via the web, will likely launch some time in September. The programming would be available to the Apple TV set top box and all iOS devices, including the iPhone, iPad and iPod Touch.