Submitted by Marshall Walker on
After dipping its toes in the mobile game waters by releasing Pokémon TCG Online to the iPad, Nintendo has decided to team up with the Japanese game developer DeNA to release more games to "smart devices." Nintendo will create new titles instead of porting existing content over to smarthphones and tablets.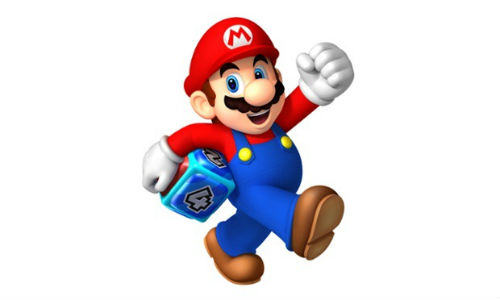 Nintendo President Satoru Iwata said that talks about bringing its characters to mobile devices began 2010, but things were not finalized until last year. This is a stark contrast to an interview he did in 2011 with the Japanese news site Nikkei, when he stated that NIntendo would never consider making games for mobile devices. Iwata believed that mobile games would only bring temporary gain and not help sustain NIntendo's core business model of selling home game consoles, but he has since changed his tune. Iwata now thinks mobile titles will work as a "bridge" to help people buy more physical Nintendo products.
Iwata also said "all Nintendo IP will be eligible for development and exploration by the alliance." This means any of Nintendo's popular characters could potentially star in future mobile games.
Nintendo's stock has risen 29% after the announcement, according to Business Insider.
Nintendo has recently found success by releasing its own NFC toys called "amiibos," after passing on the chance to be part of Activision's popular
Skylanders
video game franchise. The first three waves of amiibo toys featuring Nintendo characters such as Link and Mario sold out instantly, and pre-orders for the fourth wave have been delayed due to demand.