How can I access iTunes purchases made with my AOL username?
Access to previously purchased content on the iTunes Store, App Store, and iBooks Store can be accessed by converting an AOL Username into an Apple ID.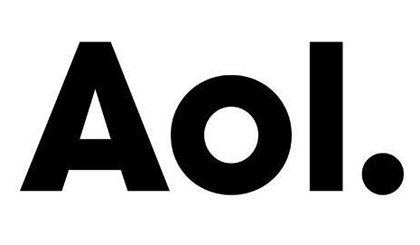 All content associated with Apple services on an account using an AOL sign in will automatically transition to the new Apple ID. The conversion must be initiated before March 31, 2015. On this date, Apple will stop supporting AOL Username access, and associated content will be permanently lost.