Can I jailbreak the 3rd-generation Apple TV?
No, there is no jailbreak solution for the third generation Apple TV.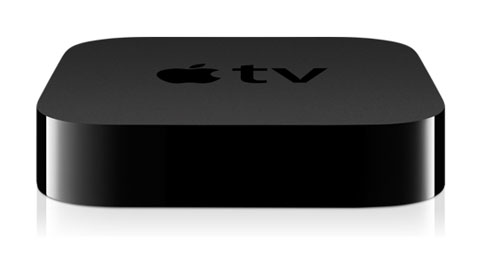 The 3rd generation Apple TV was released in March 2012, and the 3rd generation Rev A launched in January 2013. Neither model has a bootrom exploit, and the USB port on the Apple TV 3G is disabled until the device completes booting.
The second generation Apple TV running iOS 4.2.1 can be jailbroken untethered with Greenpois0n RC6. This unit initially shipped with Apple TV software based on iOS 4.1. The latest firmware that runs on the second generation Apple TV is based on iOS 7.1.2.