Submitted by Frank Macey on
While the release of the third generation Apple TV may have been exciting, tearing the device apart was even more so for one forum user at xbmc.org. In the process of disassembling the 2012 Apple TV they discovered that Apple has doubled RAM from the previous model to 512MB.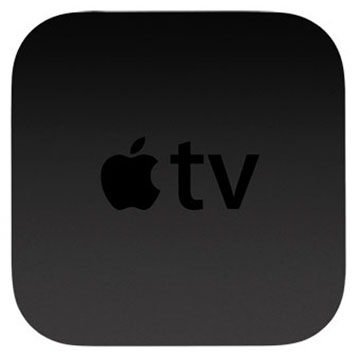 Not only this, but the new ATV sports an additional antenna over its predecessor. It's not entirely clear how the addition of a second antenna helps. When it comes to the processor, a single-core A5 chip is an upgrade from the A4. Some have suggested that the new ATV processor is simply a normal dual-core A5 with one core switched off.
Regardless, the additional RAM and processing power will help keep the 1080p interface and video playback smooth. Apple did not change the amount of onboard storage, keeping the flash memory amount at 8GB. This is only used for buffering since all content comes through streaming on the built-in Wi-Fi. Netflix and iTunes have already started offering 1080p HD content for streaming to optimize the new Apple TV.
Now that the ATV has been dissected, developers are trying their hand at jailbreaking the device to run apps and perform other functions. Unfortunately, MuscleNerd has explained that because of the ATV's simplicity it will actually be the hardest to jailbreak. There just aren't many opportunities to find exploits and use them to open up the Apple TV operating system. The second generation ATV is still jailbreakable thanks to the limera1n exploit.
The new Apple TV is available now for $99 and ships from the Apple Online Store in 3-5 business days.