What are the system requirements for Apple TV?
Now that Apple has lowered the price of Apple TV to just $69 and has introduced HBO Now, a stand alone subscription streaming service for the network's content, the Apple TV looks a lot more appealing. If you are thinking about picking one up, here's what you'll need: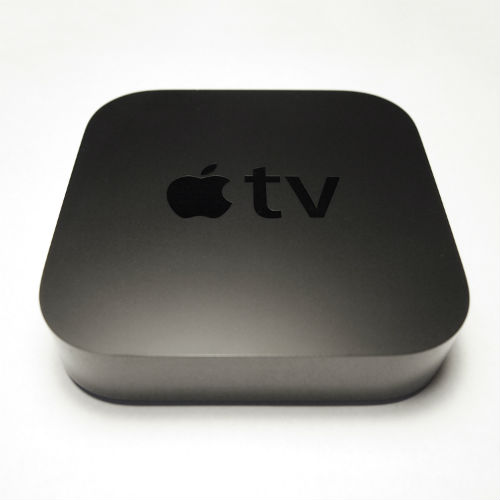 A high definition TV. Any brand will do, it just needs an HDMI port and must be capable of 1080p or 720p.
An HDMI cable. This doesn't come in the box, so you'll have to get one.
A Wi-Fi or Ethernet network. 802.11a, g, or n for the former, 10/100BASE-T for the latter.
To stream media from your Mac or PC you'll need iTunes 10.6 or later. You'll also need an iTunes account if you want to buy or rent movies and TV shows or listen to iTunes radio.
Though it isn't necessary, you might want an iCloud account so you can share your photostream and movies.
Subscriptions to any content providers you plan to use such as HBO Now, Hulu, Netflix and so on.