Does Apple Watch have NFC?
Yes, the Apple Watch features built-in NFC capabilities. This means payments can be made using just the Apple Watch.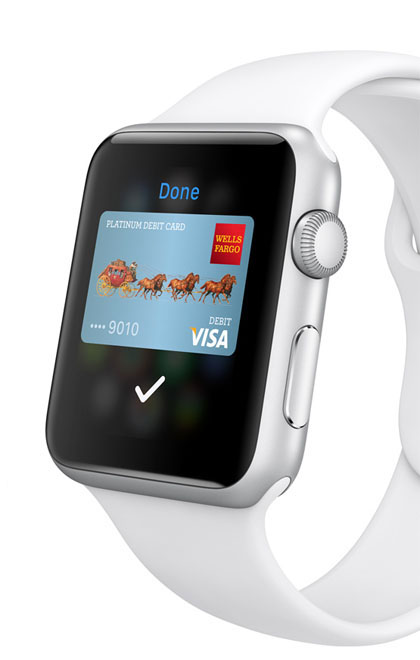 iPhone 5, iPhone 5c and iPhone 5s owners can begin using Apple Pay for purchases with the Apple Watch. Previously, Apple Pay was only an option with the iPhone 6 and later. NFC (near field communication) hardware was first included in the iPhone 6 and iPhone 6 Plus.
Apple Pay brings security and privacy to transactions at compatible NFC payment terminals around the world.