Does Apple TV require a subscription?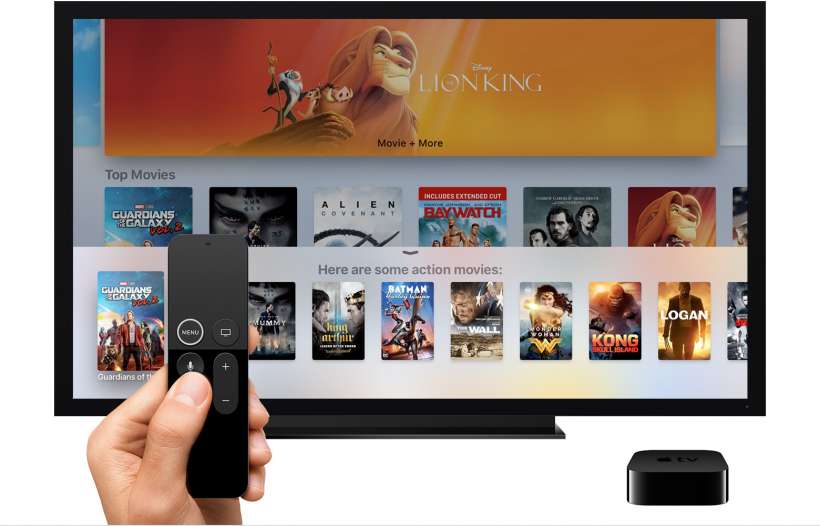 You do not need to pay a monthly subscription fee in order to use the Apple TV. It comes with a variety of pre-installed apps. Many of the apps and functions of the Apple TV are free - for example, you can view your photos and videos via Apple TV and listen to your music as well. Some content from some networks like PBS, ABC and CBS is free as well.
Some apps, like Hulu Plus and Netflix require a direct subscription to view their content. Other content from networks like Showtime requires a subscription through a cable or satellite provider. HBO, on the other hand, recently announced HBO Now, a stand-alone subscription service that will be available in April. À la carte content such as this will likely expand in the future.
On March 25, 2019, Apple announced Apple TV Plus. The streaming service does
require a subscription
. Unlike other subscription services, Apple TV Plus only includes original series and movies. It does not include a back catalog of films and television series, like Netflix or Amazon Prime.
The bottom line is there is no specific Apple TV subscription fee required in order for you to use the device, but much of the content you might want to access does require a subscription.