Yes, the iPhone 6s and iPhone 6s Plus have the same external case design. "S" series updates in the past have largely concentrated on improving hardware, and the current update follows suit.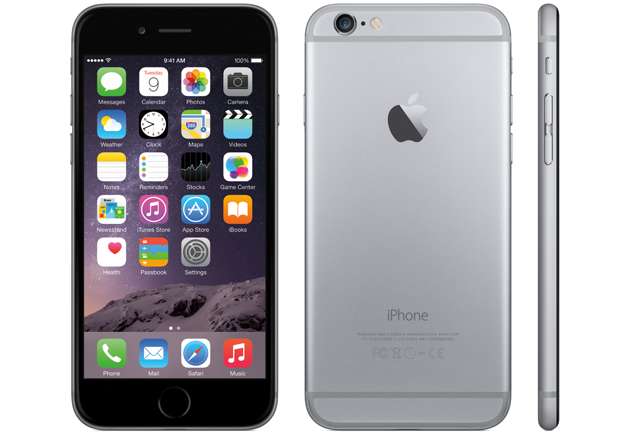 The new iPhone 6s and 6s Plus have a similar form factor and dimensions to their predecessors: 5.44" X 2.64" X 0.28" with a 4.7" display and 6.23" X 3.07" X 0.29" with a 5.5" display, respectively.
The iPhone 6s is 0.01 inches thicker than its predecessor. The iPhone 6s Plus is 0.01 inches wider, taller, and thicker than the iPhone 6 Plus. The slight increases in thickness may be due to the addition of 3D Touch.
The iPhone 6s models are available in the same colors as the iPhone 6 (silver, gold and space gray) in addition to a new rose gold model.
The new iPhones also use the same 7000 series aluminum found in the Apple Watch. The 7000 series aluminum is 60% stronger than normal aluminum, but is still lightweight.