Submitted by Anders Batten on
It's that time a year again when we look at all the top cases for the latest iPhone models. The iPhone 6s and 6s Plus are only 0.01 inches thicker and wider than their predecessors. This means you should be able to use your previous iPhone 6 case with your new iPhone 6s, but buying a new case is always a lot more fun.
Pre-orders opened for the iPhone 6s and iPhone 6s on Saturday, September 12 and both will begin shipping on September 25. Make sure you order your new case now so you have it before your shiny new iPhone arrives at the end of the month.
Griffin Technology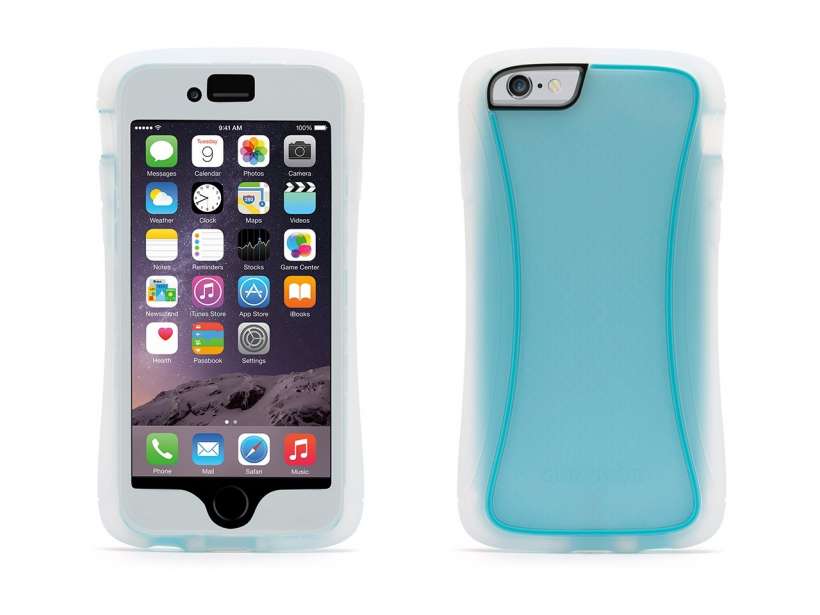 Griffin's popular Survivor and Wallet cases fit both the iPhone 6s and 6s Plus. There are several Survivor cases available. There is the slim, snap-on Journey shell, and the Survivor Slim, which offers a dual-layer of drop protection while maintaining a slim form factor. The most expensive and protective Survivior is the four-layer behemoth known as the All-Terrain. Griffin also offers a couple iPhone 6s and 6s Plus armbands plus other iOS accessories such as chargers.
Speck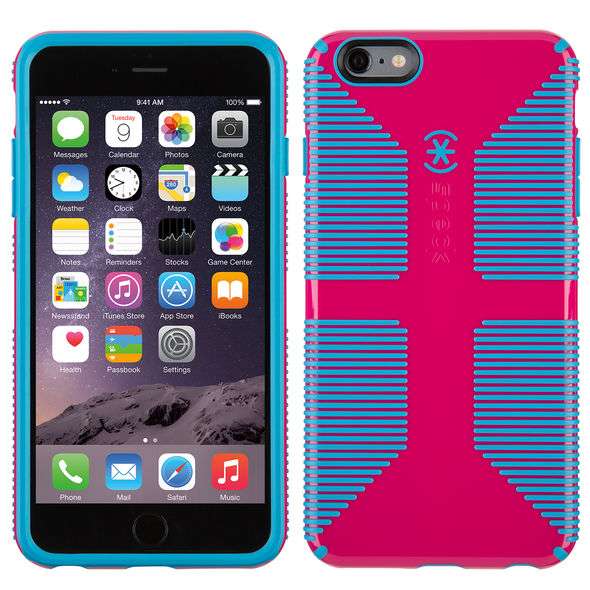 Speck was one of the first case manufacturers to confirm that all their iPhone 6s and 6 Plus cases fit the newer iPhone models. Their popular CandyShell and MightyShell cases for the iPhone 6s and iPhone 6s Plus are available on amazon.com in a variety of models and colorful options. The CandyShell Clear will allow you to see your rose gold iPhone while providing it with two layers of protection.
Otterbox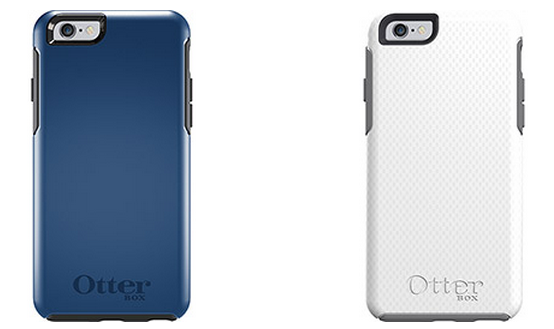 OtterBox offers a variety of cases. There is the Defender Series, the stylish Symmetry Series, the Commuter Series and more. OtterBox has a lot of different styles, colors and different degrees of protection available for both the iPhone 6s and iPhone 6s Plus. You can even customize most of their cases.
Pad & Quill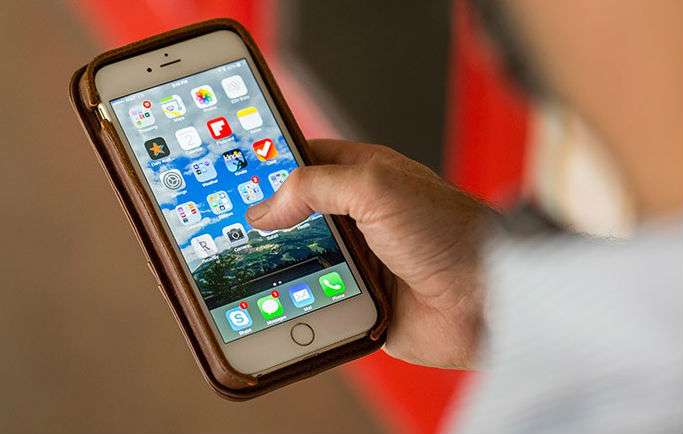 Pad & Quill is a new addition to our yearly iPhone case recap. They caught our eye with their beautiful cherry wood Apple Watch stand. Their Traveler case is a bit pricey, but it is made from American full grain leather, and it is geared towards iPhone 6 owners who want something a little more stylish. The Traveler Case is available in dark chocolate and whiskey and it includes orange hand stitched accents. It also includes two pockets for holding cash and cards.
As always, amazon.com has a bunch of low-priced offerings for both the iPhone 6s and iPhone 6s Plus, such as Spigen's clear bumper.