Those with jailbroken devices running iOS 8.3 or iOS 8.4 can now unjailbreak without updating or restoring. This means that the iPhone, iPad or iPod touch is returned to stock iOS without changing the iOS version.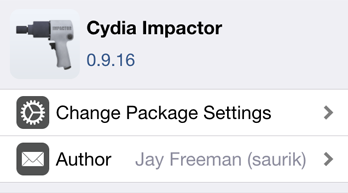 This process uses a tool called Cydia Impactor. Click here for complete instructions on how to unjailbreak using Cydia Impactor.
Once the jailbreak is removed from iOS 8.3 or iOS 8.4 by Cydia Impactor, the device can be re-jailbroken in the future. By contrast, updating or restoring to iOS 8.4.1 will permanently remove the ability to jailbreak.