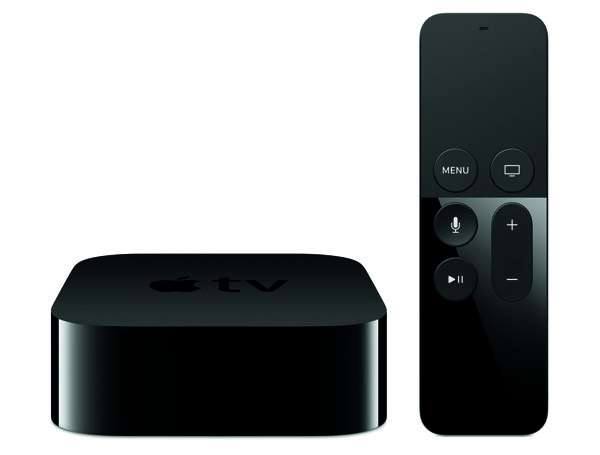 UPDATE: The fourth generation Apple TV will be available for pre-order on October 26, 2015, and it will begin shipping at the end of October.
Apple is not offering pre-orders for the Apple TV 4 at this time. Interested buyers will need to purchase the 4th generation Apple TV the old fashioned way. The Apple TV 4G hits shelves starting in late October, 2015.
Apple announced the fourth generation Apple TV with Siri integration, tvOS, and third-party app compatibility. The updated hardware features a Bluetooth 4.0 remote control that includes a built-in glass screen for touch input.