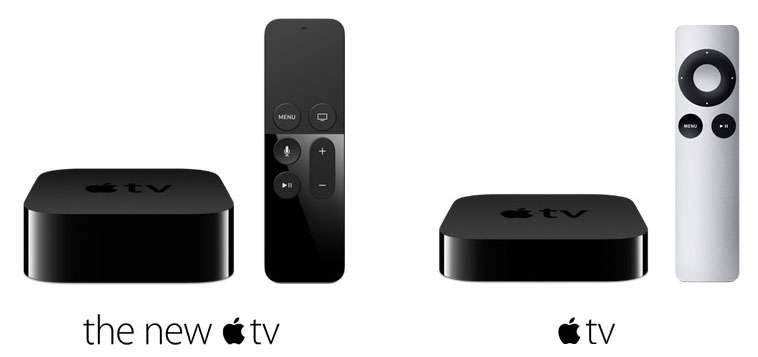 Yes, the standard aluminum Apple TV remote works with the fourth generation Apple TV.
The Apple TV 4G includes an infrared (IR) sensor that works with the old Apple TV remote. This means the new Apple TV works with both the Siri Remote via Bluetooth 4.0 and the traditional remote control with IR.
In fact, the Apple TV ships with a standard remote in most countries. At this time the Apple TV 4G only supports the Siri Remote in
eight countries around the world
.