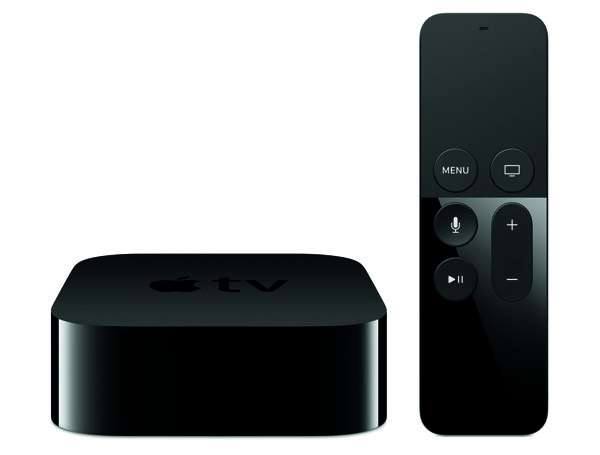 Not at this time. While the hardware in the fourth generation Apple TV has been shown to be capable of 4K video support, this is currently disabled in tvOS.
The Apple TV 4G sports an HDMI 1.4 port, which includes support for 3D, 4K resolution (4096 x 2160) and Ultra HD resolution (3840 x 2160). The A8 processor and 2 GB of onboard RAM have also been shown to be fully capable of providing 4K video output.
It's possible a tvOS update from Apple will enable higher resolutions in the future.