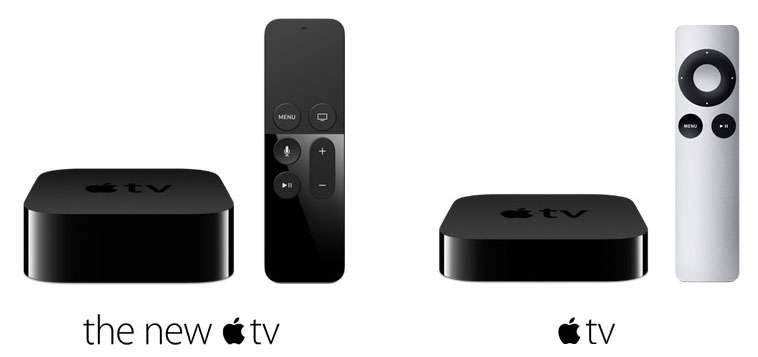 When the Apple TV needs a complete reset to factory settings, there is usually a problem with tvOS that does not get resolved by a simple reboot. The process of resetting the Apple TV will update the unit to the latest firmware version and remove data such as account passwords and user preferences.
To reset the Apple TV to factory settings:
1. On the Apple TV menu navigate to Settings -> General -> Reset
2. Select Restore
When the restore is complete, the Apple TV will be cleaned and running the latest tvOS version compatible with your device.
If the Apple TV menu cannot be accessed, or the unit will not display a video signal it may be necessary to restore the Apple TV using iTunes and a computer.