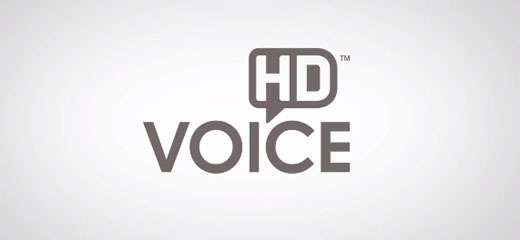 Yes, the iPhone SE has HD Voice capability.
Whether or not the iPhone SE delivers full wideband audio during a phone call depends on a variety of factors. First off, the availability of HD Voice depends on what network technology is deployed by individual carriers. Even carriers that support HD Voice may have only rolled out support in particular markets.
Furthermore, the devices on both ends of a voice call must support HD Voice and be connected to cell towers in areas with HD Voice service. Wideband audio provides superior audio quality, by delivering more sound frequencies during a voice call.