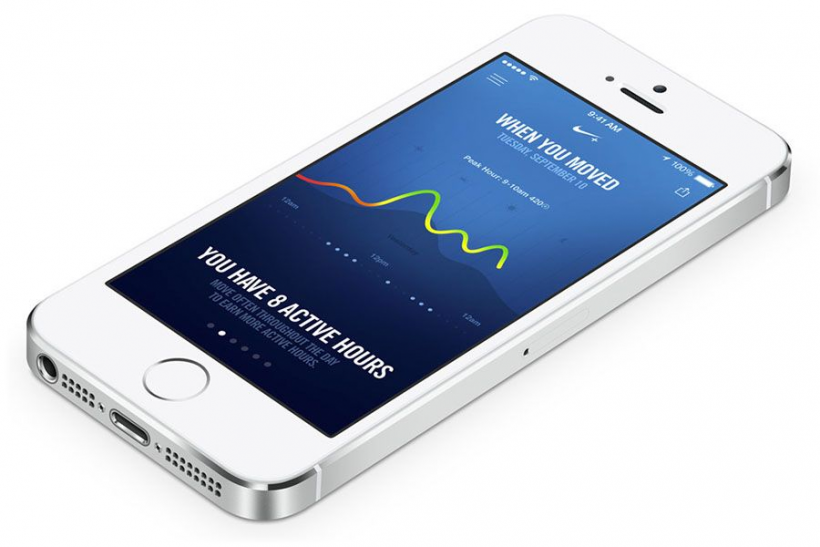 Yes, the iPhone SE is capable of motion and fitness tracking.
The iPhone SE features the same M9 motion coprocessor found in the iPhone 6s. This means the iPhone SE can keep track of sensor data while the phone is in sleep mode. The M9 stores data from the accelerometer, compass, and gyroscope, then delivers this information to fitness apps when needed.
Hands-free use of the Siri voice assistant (Hey Siri) is also possible on the iPhone SE, thanks to the M9 chip. The iPhone 5s included an M7 motion coprocessor, however this older version did not have Hey Siri capability.