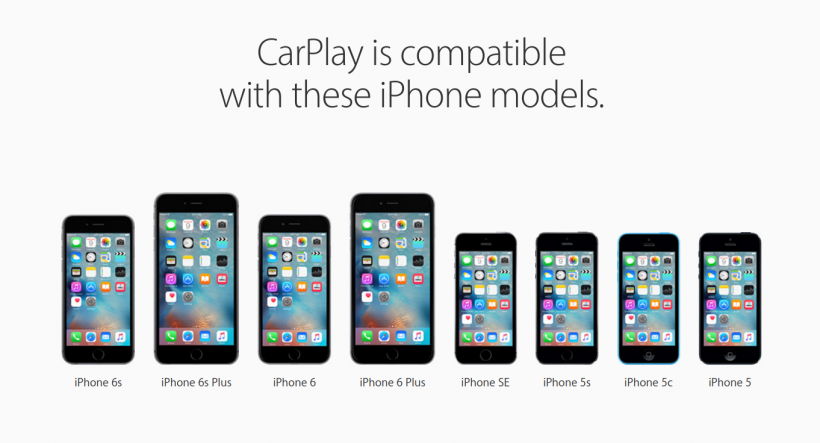 Update #2 (03/28/16): iOS 9.3 is available again for the iPhone 4s. The new the build number is 13E237.
Update (03/25/2016): Apple has temporarily pulled iOS 9.3 due to it bricking older devices. They did release a new build (13E236) for the iPad 2, but iOS 9.3 is not available for the iPhone 4s at this time.
There's really no significant reason to upgrade the iPhone 4s or iPad 2 to iOS 9.3. Most of the new features only work on later devices.
Night Shift mode
is only supported on 64-bit devices, such as the iPhone 5s and later. iOS 9.3 also adds new Health app features, most of which won't work on the iPhone 4s due to its lack of hardware. CarPlay is only supported on the iPhone 5 or later.
Update #3: We were finally able to test iOS 9.3 on the iPhone 4s and it does not include any of the new Note features, such as checklists or password protection. This means that the iPhone 4s does not support any of the new features introduced in iOS 9.3.