Submitted by Marshall Walker on
I'm not sure updating to iOS 5.1 is worth losing your untethered jailbreak, but non-A5 users can sacrifice their freedom if they want to. iPhone 4S users should avoid 5.1 if they want to keep their jailbreak. However, non-iPhone 4S owners can keep their devices jailbroken by downloading redsn0w 0.9.10b6. This version is a tethered 5.1 jailbreak for non-A5 devices.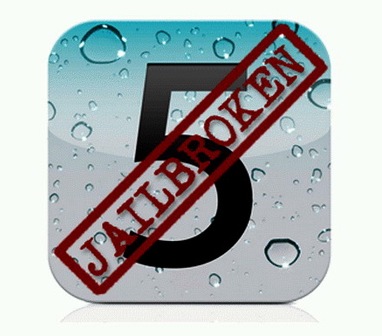 A tethered jailbreak requires that your device is plugged into a computer whenever turned on. Untethered jailbreaks offer the freedom of not using a computer every time your device reboots. Most jailbreakers prefer untethered to tethered. Since iOS 5.1 doesn't offer anything worth losing your untethered jailbreak over I would suggest avoiding it entirely. However, if you are dead set on getting to 5.1 read on for the Dev Team's warning and instructions.
This is a *tethered* 5.1 jailbreak for non-A5 devices. You'll need to use redsn0w to "Just Boot" your device every time it power cycles, otherwise jailbreak apps won't work (neither will Safari).

If you use ultrasn0w for your carrier unlock, be sure to use a custom IPSW to get to 5.1 first! Don't ever restore to a stock Apple IPSW! Use redsn0w's "Custom IPSW" button to create a NO_BB_* version of the 5.1 IPSW and restore to that instead of the stock one. (That option is available only to 3GS and iPhone4-GSM owners.) ultrasn0w itself will be updated for 5.1 in the next few days (same baseband support, not 5.1's baseband).

If you're lucky enough to have an old-bootrom 3GS, this jailbreak is actually untethered (redsn0w will figure that part out automatically).

iBooks won't work until a future update of redsn0w
You can download redsn0w 0.9.10b6 for Mac OS X here and Windows (be sure to run in Administrator mode) here.