Submitted by Marshall Walker on
As usual Apple didn't have time to announce all of the features coming to the iPhone and iPad in iOS 10, but thanks to the recently launched developer's beta we now know what to expect from the next-generation operating system. Here's a quick look at 5 iOS 10 features Apple didn't announce during its WWDC keynote.
Remove Stock Apps
iOS users have been asking for the ability to remove preinstalled apps since they were first introduced on the iPhone. It only took 9 years, but Apple has finally listened and in iOS 10 users will be able to remove 22 Apple-created apps from their Home screens. Apple has also discontinued the Game Center app. Third-party developers will still be able to utilize GameKit to add Game Center features, such as leaderboards, but there will no longer be a central app to access the information, or annoy you with pesky login popups. You can see a list of removable apps here.
Delete Old Music
One of the most frequently asked questions we receive at iPhoneFAQ is how to clean up storage when it is filled. The answer is always music and photos. It is fun and easy to fill your iPhone with music and photos but it's not a joy deleting all these files once you hit your storage capacity. iOS 10 aims to make deleting music easier by offering the option to delete songs you "haven't played in a while." The Optimize Storage feature was discovered in the first iOS 10 beta by
MacRumors
.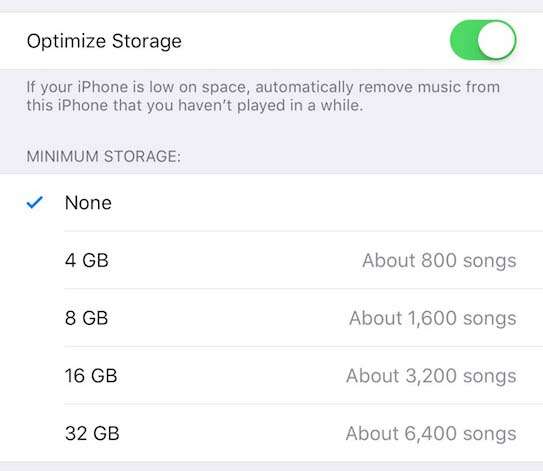 Dark Mode
If you paid attention to the keynote on Monday you would have noticed Apple announced Dark Mode for the Apple TV but not iOS. This was a major head scratcher since Dark Mode was one of the big features Apple was rumored to announce at WWDC 2016. It turns out that Dark Mode may be hidden in the first beta of iOS 10 inside Xcode. Twitter user @andywiik tweeted images of Dark Mode running in Messages before @Macaficionados responded with images of darker versions of Clock, Safari, and iTunes. There is some debate over on Reddit if is this is really "Dark Mode" or not, and if if it will ever be publicaly available.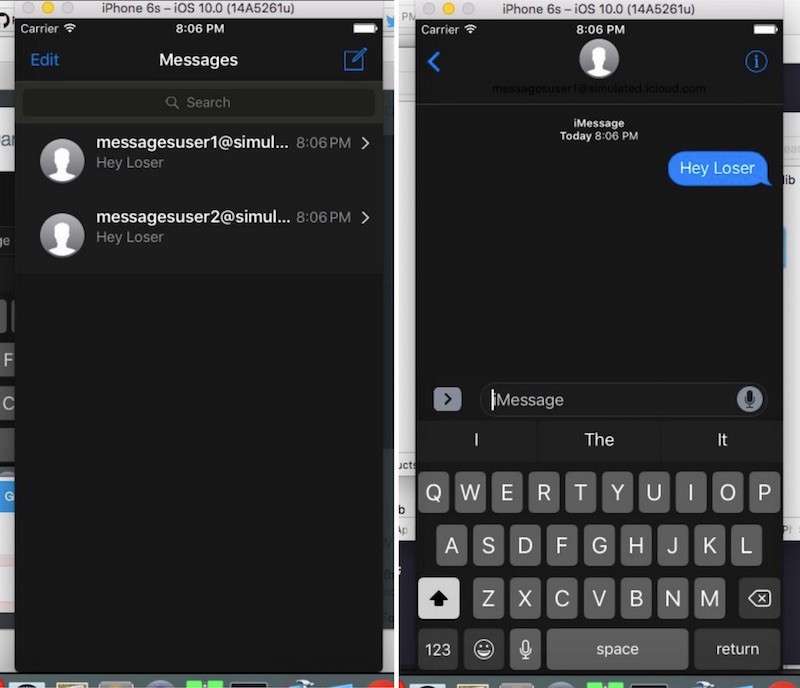 Dedicated Unsubscribe Button in Mail
Apple has finally caught up with other third-party email services by adding a dedicated "unsubscribe" button. Any identified newsletters that come through your Mail app will now allow you to unsubscribe with a simple tap.
Set Individual Read Receipts
Apple has added a Send Read Receipts option under the Do Not Disturb slider in the Info section of the Messages app. Enabling this slider will only send Read Receipts to that message thread.