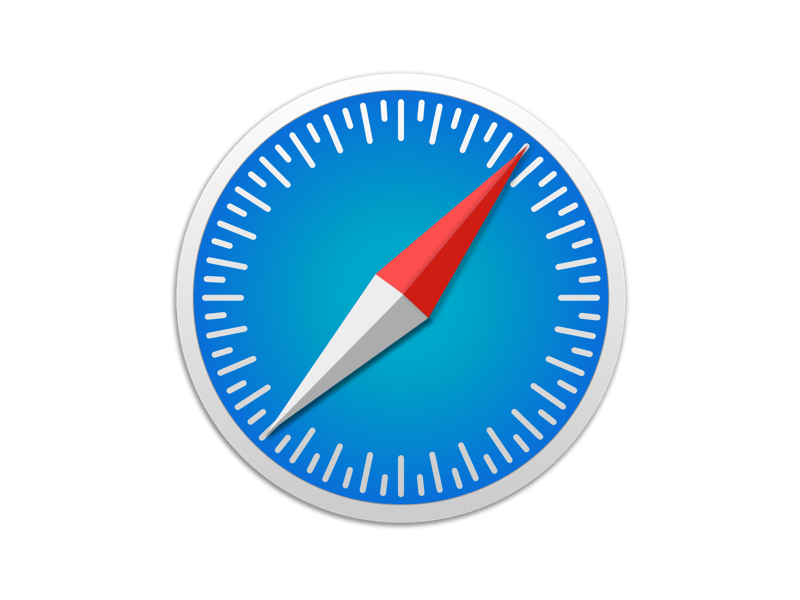 No, Apple does not keep user profiles based on Internet searches.
Apple's senior vice president of Software Engineering, Craig Federighi, explained at WWDC 2016 that "All of this great work in iOS 10 would be meaningless to us if it came at the expense of your privacy." He went on to declare that Apple does not profile users based on web browsing.
Apple plans to implement differential privacy
with the release of iOS 10, to further increase individual users' privacy.