Submitted by Bob Bhatnagar on
More photos of iPhone OS 3.0 have been released, this time from a user in Hong Kong who claims to have seen a prototype. The images aren't the best quality, however they confirm many of the recent rumors swirling around the upcoming model.
Among other things, the pictures demonstrate digital compass, voice recorder, horizontal messaging, and MMS functionality (video and photo messaging). Many of the images also show details about how auto focus will work with the new higher-resolution iPhone camera.
A blue box directly on the image shows where the camera will focus, and can be moved around the photo to adjust focus by touching the screen.
The difference in photo quality between the iPhone 3G and the upcoming iPhone 3.0 is demostrated in speedometer photos, with the newer camera producing a sharper image.
One can also see a photo thumbnail and the option to record video or take still pictures on the camera screen. Improvements have also been made to the Stocks app, such as the addition of more information and horizontal charts.
Here are the photos: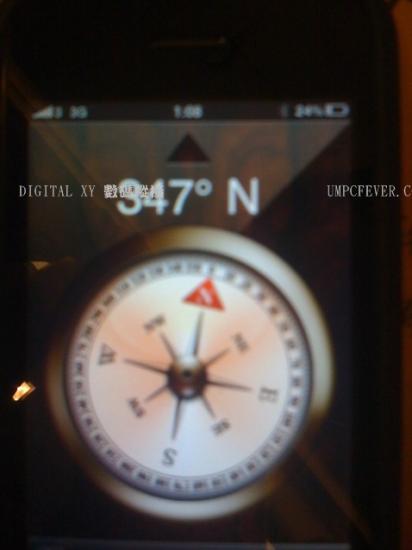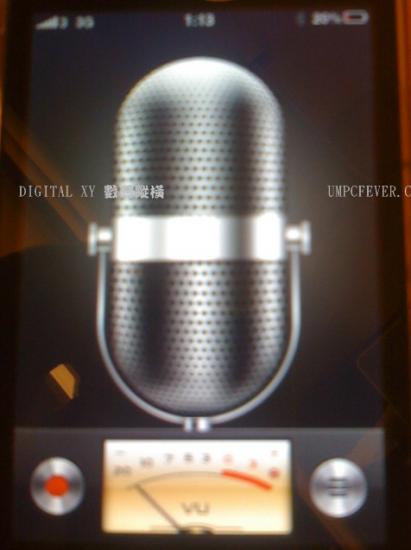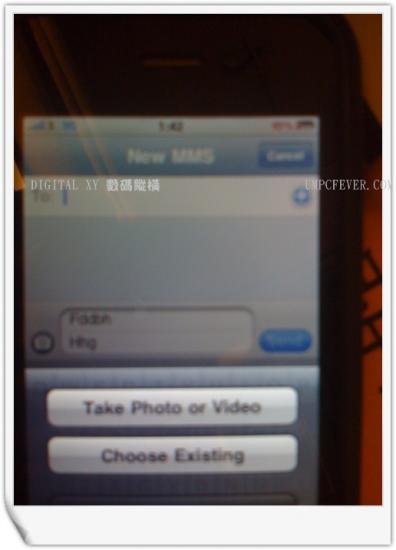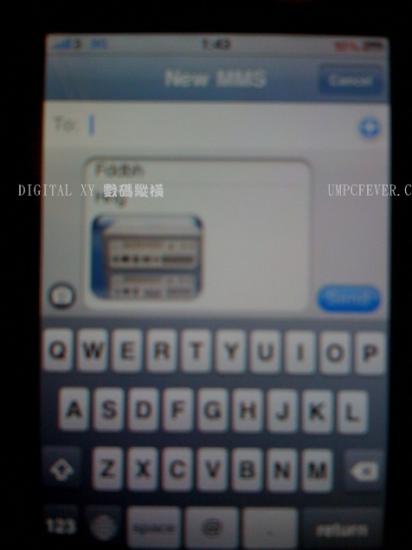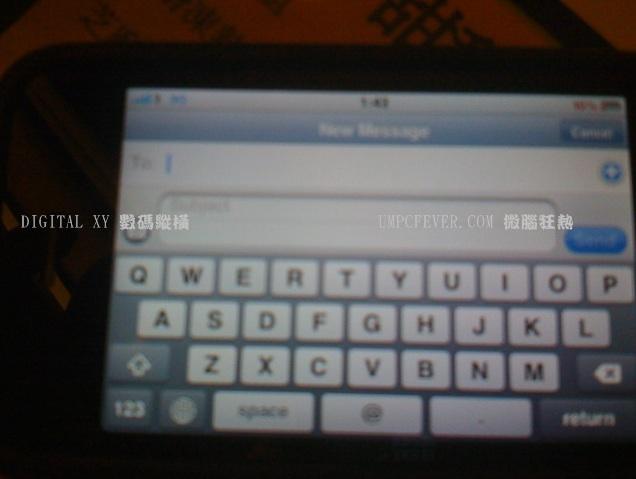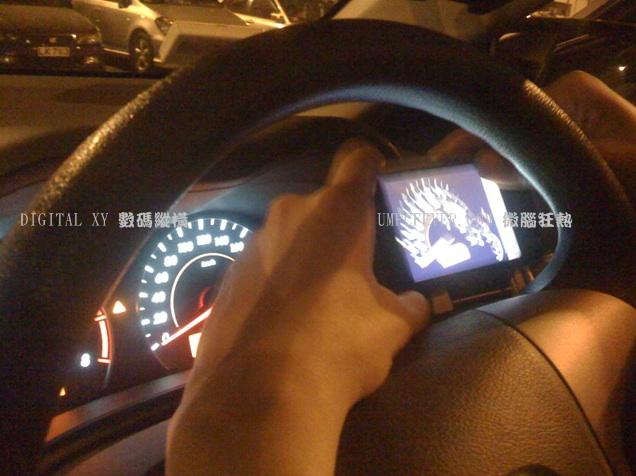 iPhone 3.0 photo: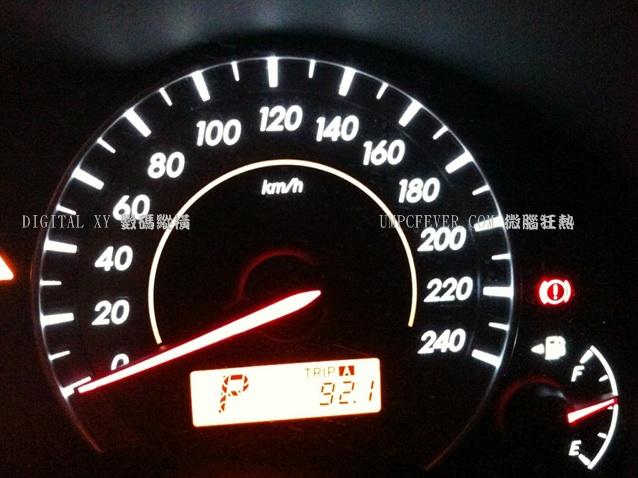 iPhone 3G photo: