Apple announced wireless AirPods on September 7th, 2016. What is the release date?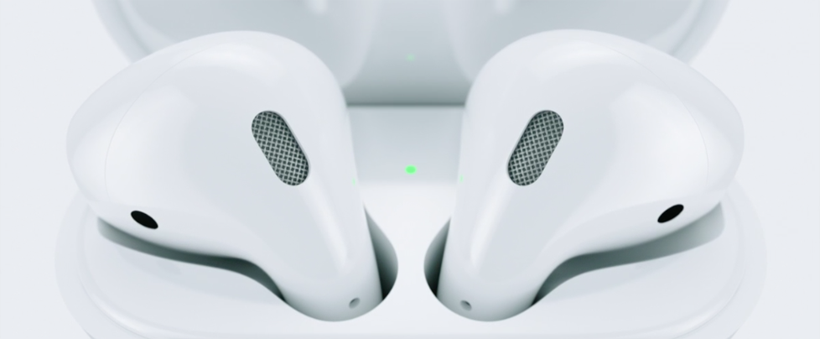 The Apple AirPod release date is late October, 2016.
AirPods feature a proprietary W1 chip designed by Apple to optimize battery life, audio quality and connection strength. The headphones offer 5 hours of battery life and include a charging case with a 24 hour battery life capacity.
AirPods are available online and in Apple stores.