Apple's wireless AirPods, Beats Powerbeats, Solo 3 Wireless, and BeatsX headphones all have one thing in common. What does the proprietary W1 chip actually do?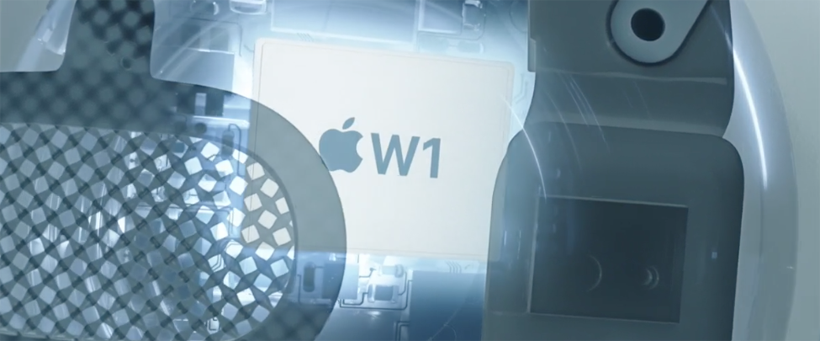 Apple announced the W1 processor on September 7, 2016. This proprietary technology is built into wireless AirPods and several Beats wireless headphones. The W1 chip is designed to improve sound quality and ensure a better, unbroken wireless connection when playing audio from a connected device.
The W1 manages battery life on the AirPods, and cooperates with on-board optical sensors and motion accelerometers to activate the microphone and control sound output.