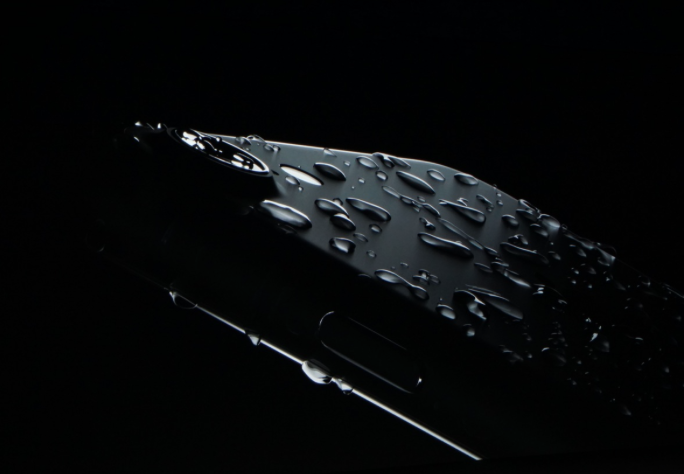 The iPhone 7 carries an IP67 rating. Does that mean the iPhone is now safe for use in the pool, at the beach or at the waterpark?
Yes. But not without exception.
An IP67 rating means you can immerse your iPhone 7 in liquid for up to 30 minutes, without worry of damaging it, but only to depths up to 1m.
Want to snap a shot of your kids swimming in the pool this summer? Feel free to wade in the low end, but leave the deep end and the diving board out of it. Keep your iPhone no deeper than 1m (3.28 feet) under the surface.