Apple announced the iPhone 7 and iPhone 7 Plus on September 7th and Apple fans are wondering when can they preorder, buy online, or purchase the new iPhone in stores?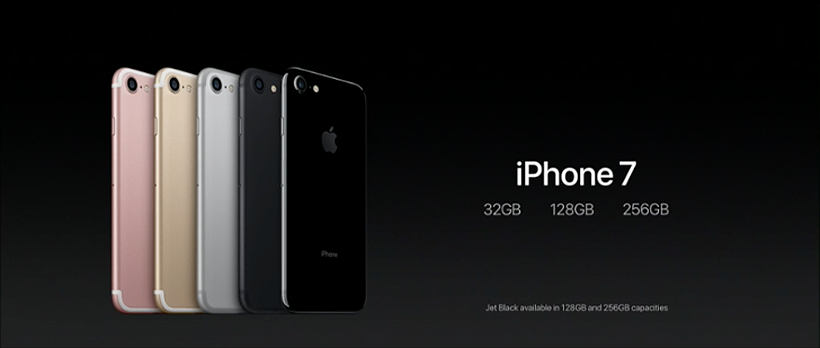 The iPhone 7 is available for pre-order on Friday, September 9, 2016 at 12:01 AM Pacific time (3:01 AM Eastern time).
Shipping begins on Friday, September 16, 2016. The iPhone 7 and iPhone 7 Plus are also available in stores and for purchase online starting on September 16.